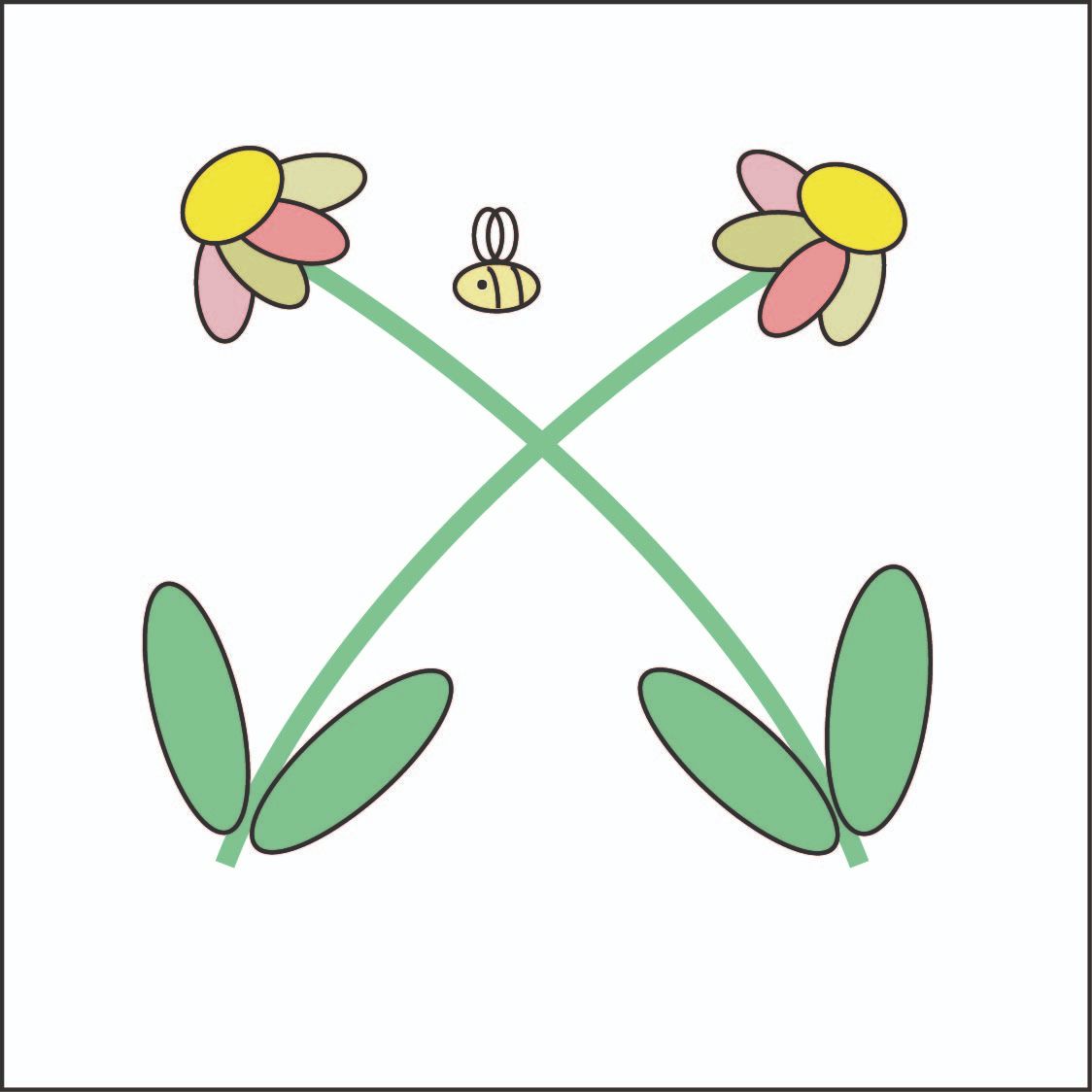 September 2020 ~ The (2) bias stems should be cut at 5/8" wide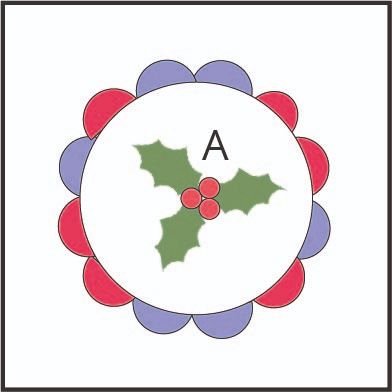 December 2020 ~ We're very sorry, we unfortunately cut the incorrect size piece of fabric A included with your final month 12 parcel. In the December parcel, there is enough fabric included for you to cut the square for the chain block but not enough for the three applique berries. This does not effect all parcels, as we have been able to identify those which were posted prior to us been advised of the shortfall. The additional fabric for the berries is being posted to you on the 5th January.
We're sorry for any inconvenience caused!